Our New Look
We have recently refurbished our opticians, click on the pictures above to have a look.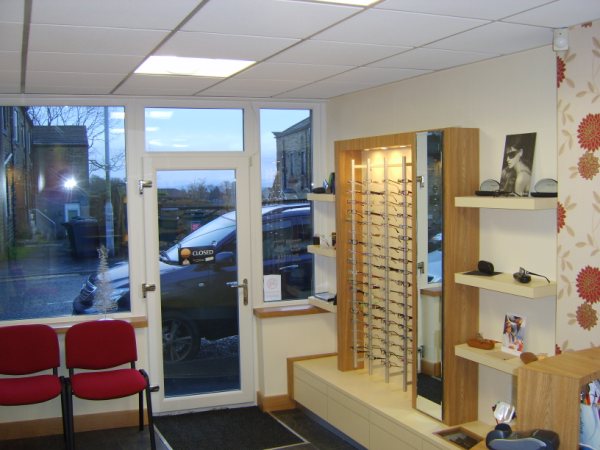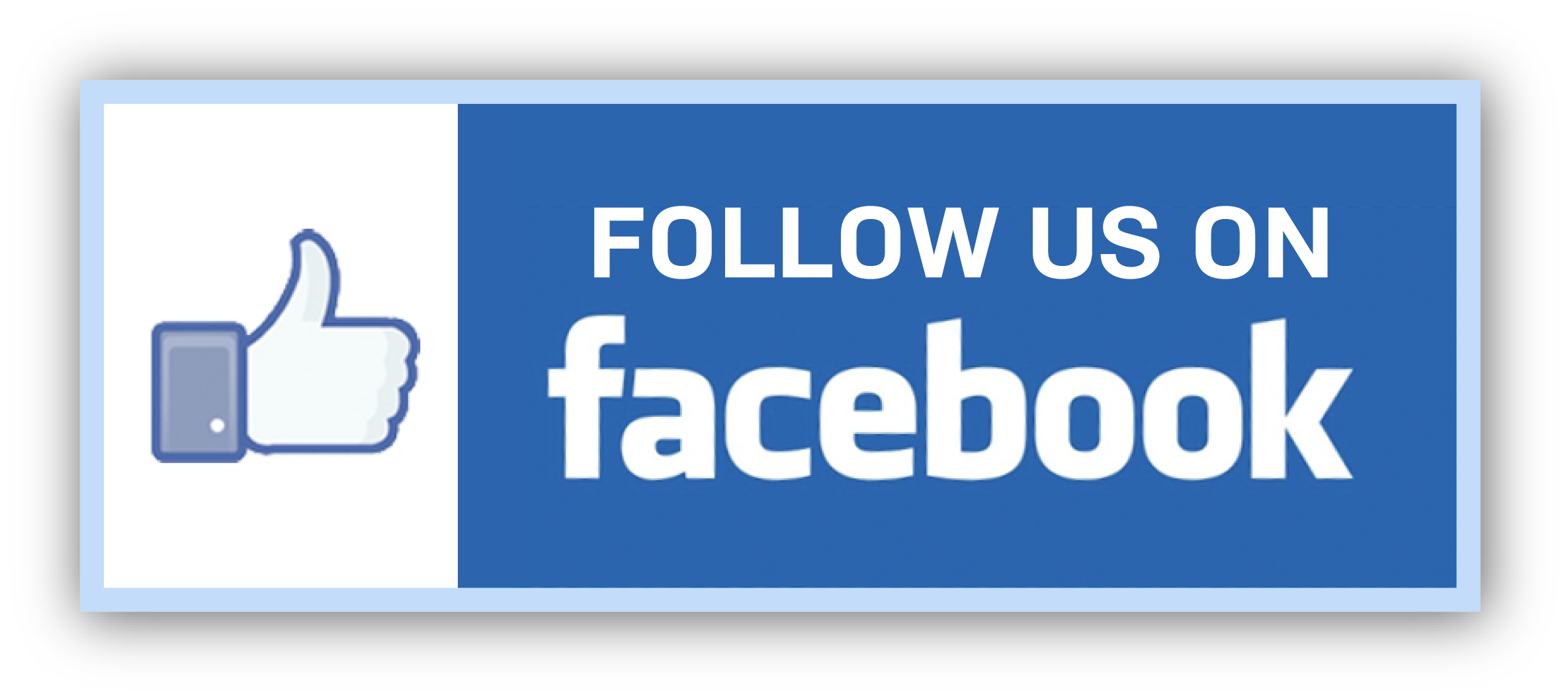 We now provide Visual Stress testing in the form of Overlays and Colorimetry.
This can help people who suffer from Dyslexia, Irlens, Epilepsy, Migraines etc.
Does text appear to jump, flash, move around? Do you have difficulty reading?
Do you suffer from light sensitive migraines?
You may benefit from a visual stress test.
Please phone for more details and charges.
Victoria achieved 8 "A's" at G.C.S.E, 3 "A's" at A-Level and was one of only 4 students to achieve a First Class Honours Degree out of over 100 students in her year group at university.
She also passed all 10 of her professional qualifying exams first time.

Would you trust your eyes to anyone else?
Welcome to Victoria Gore Optometrist

Welcome to Victoria Gore Optometrist based in Queensbury, Bradford. We offer our patients a comfortable, personal and professional environment to establish your individual visual requirements.

We have one of the largest stocks of designer frames in the area. We also have top quality rimless spectacles and sunglasses which are very popular.

We offer free eye examinations for:
Under 16's
Over 60's
Diabetics
Under 19's in full time education
People on certain benefits & others

We also welcome private patients. We have a large range of free glasses for under 16's, as well as some lovely designer brands.