About Victoria Gore Optometrist   
Victoria    

I graduated from Bradford university in 1998 with a degree in Optometry with first class honours.  Following the
necessary pre-registration training, I have been qualified as an Optometrist since 1999.  I worked for one year in a
multiple practice which gave me great all round experience, however I realised that I prefer the more personal
approach to eyecare.  Since 2000 I have worked in an independent practice and since having my baby daughter in
2005 we decided to branch out on our own, and open our own practice.
I am committed to spending quality time with my patients to establish their individual visual requirements.

Steve
I have been working in the financial sector since 1989 and left my position as the financial controller of a prestige chain
of local jewellers to go into business with my wife, Victoria.   In my spare time I am a semi professional entertainer
providing magic, juggling and various other circus skills to a wide range of clients from children's parties to large
corporate businesses. I suppose you could say that if you join a magician with an optician you get an 'optical
illusion'!!! Next time you are in the shop ask me to show you some magic, you won't believe your eyes... well, perhaps
you will, after all you will have just had them tested!!!

Jane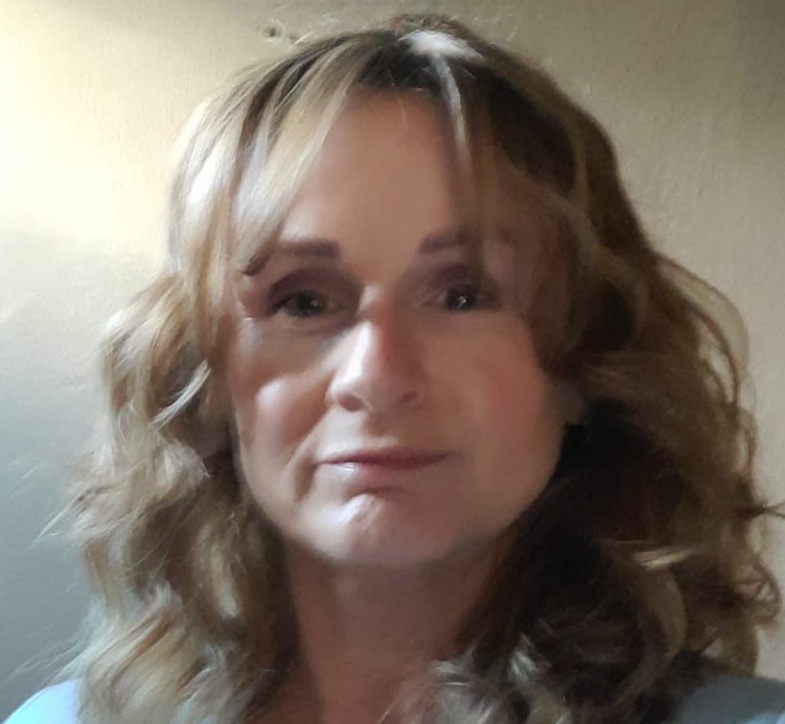 I have been a qualified dispensing optician for ten years now, and love meeting people and helping them choose the
right frame that suits them.  In my spare time I love creating floral arrangements for weddings and other functions in
Yorkshire and in London.

Brian

You may have heard the expression "Keeping it in the family", well I am Victoria's Dad.  I had been an optical assistant
at an independent practice in Shipley for five years and jumped at the chance to work for my little girl!  Previous to this,
I was a Wool Salesman for Hart Wool, until I looked for a career change.